SPECIAL EXPERIENCE
OF VISITING A DENTIST
APPOINTMENT RESERVATION
Reserve your appointment in a few simple steps.
REZERVACIJA TERMINA
U par jednostavnih koraka rezervišite Vaš termin.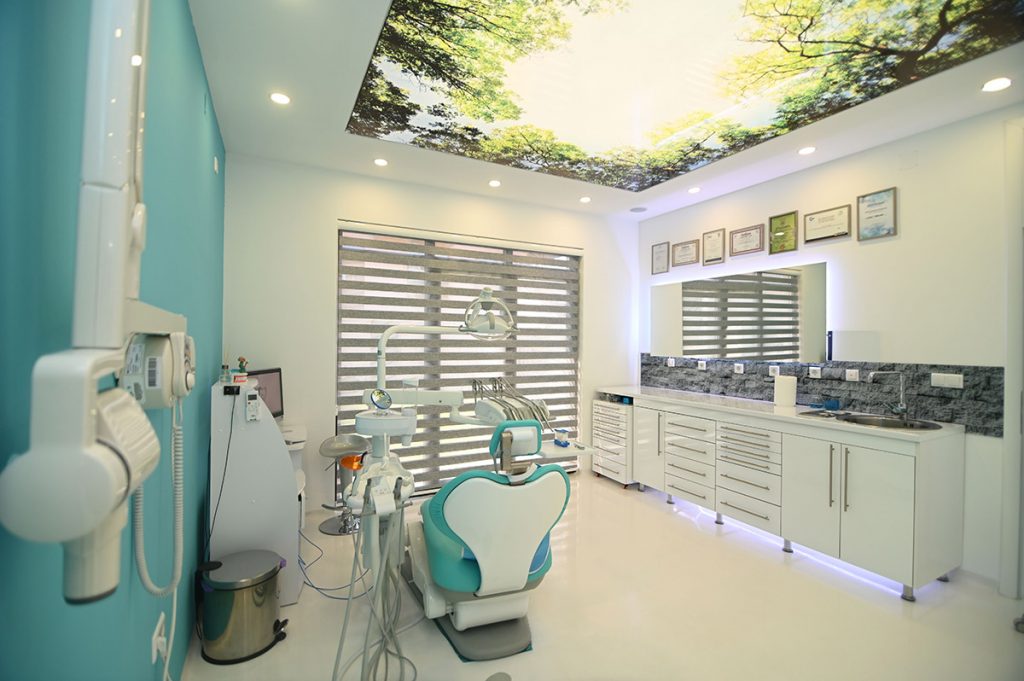 The way to quality dental care
Going to the dentist should be a positive, calming experience. Our state-of-the-art dental offices in Zivinice, are designed with your comfort in mind. Additionally, our dentists take great care to get to know you as a person, not just a patient. At Dental House, every new visitor becomes a member of our family.
Our vision is to give every person a healthy, confident smile. Dental House is the way to quality dental care for you and your family.
We bring the art and science of dentistry together to improve the lives of our patients. We value service and strive to ensure that every visit is as comfortable as possible for you. Our approach is to find out what is most important to you in terms of your dental health, and then provide patient care centered on your needs and wants. Using the latest in advanced dental technology, we create dazzling smiles that will brighten your life.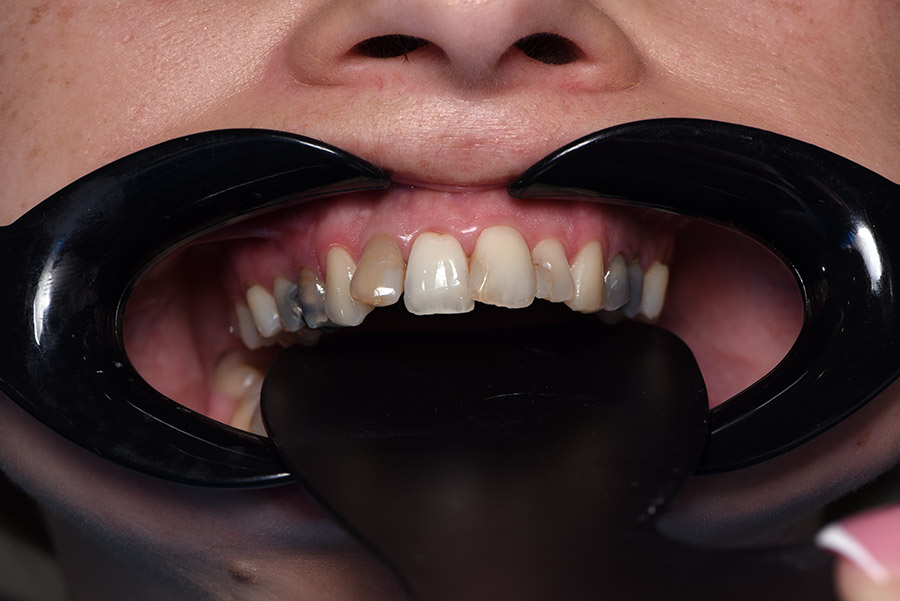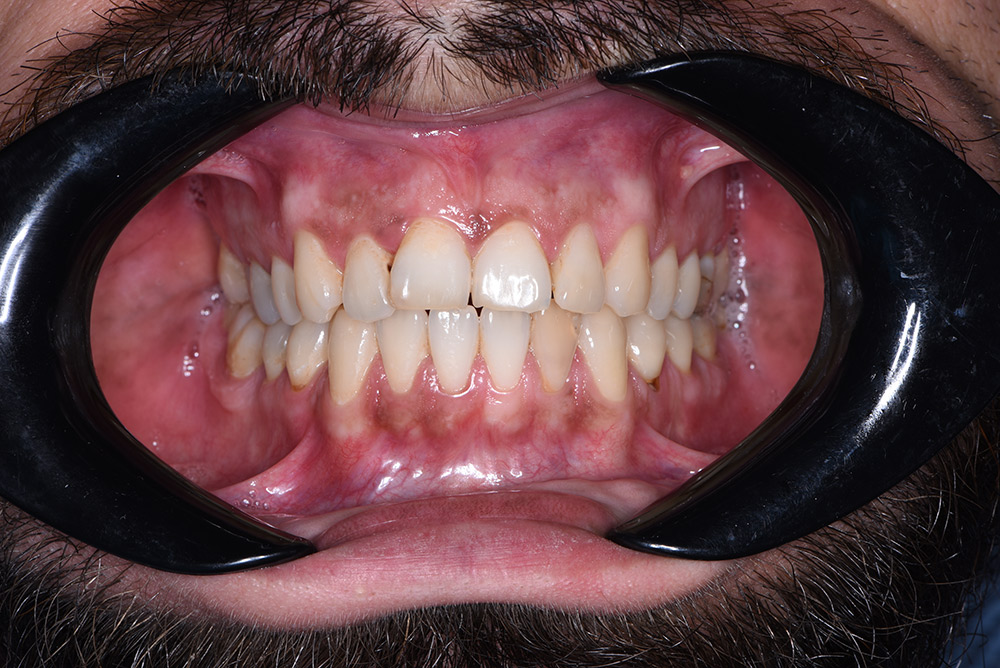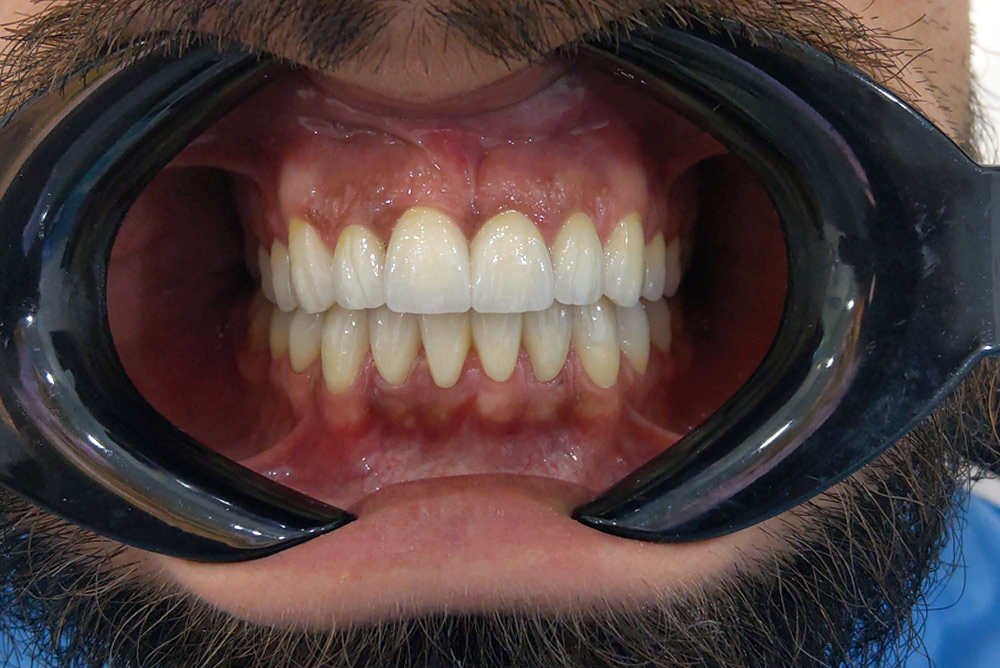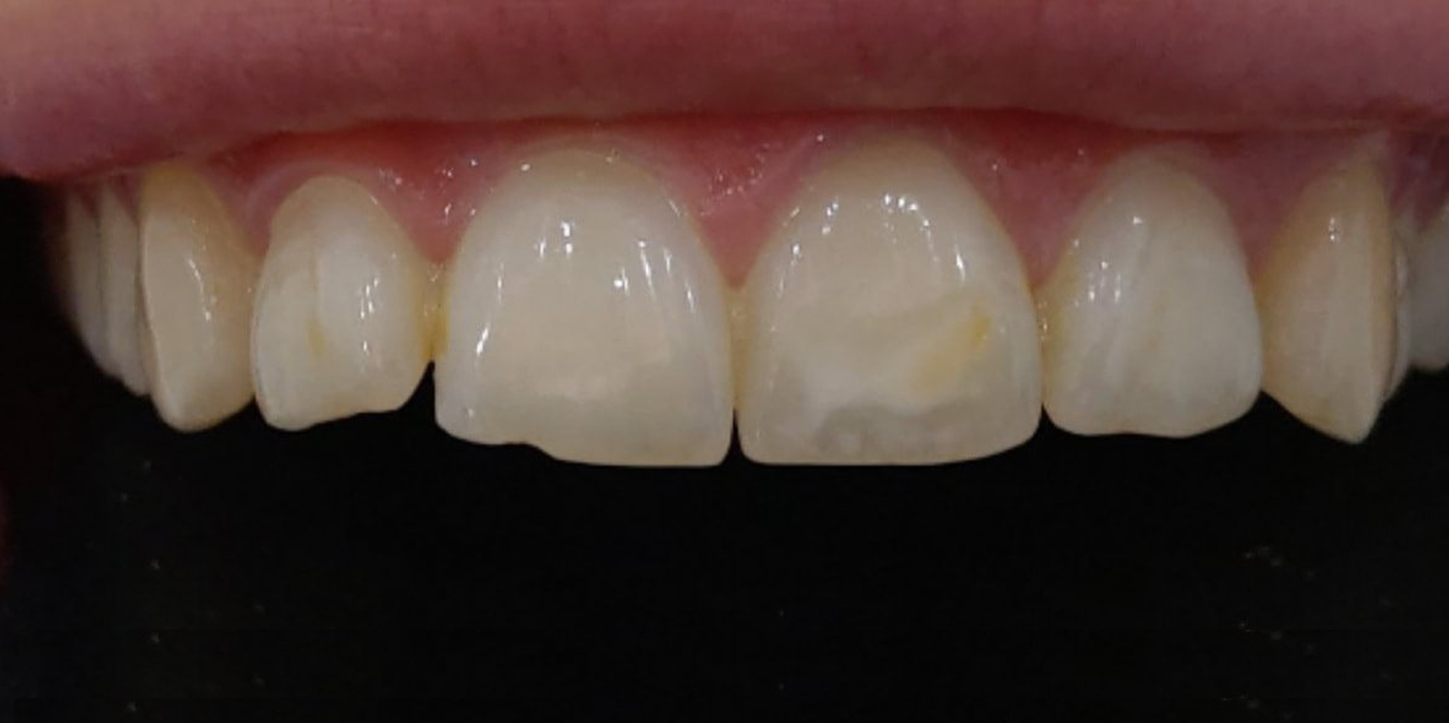 Start Loving your Smile Today

We are located here: Armije BiH 25, 75270 Živinice.
If you are visiting with a car, you can find is in the way presented in the video above. There is a limited number of parking lots in front of our practice.